It's that time of year again! 1517's Here We Still Stand conference has just come and gone, and the notable quotables are still making the rounds. Those pretty graphics just sell it but good, don't they?
My source hooked me up with a few that aren't currently available to the general public. He's pretty tight-lipped about their veracity, but they sure sound like things our beloved thought leaders would say.
So I sez, what the hey, let me share a few of my favorites!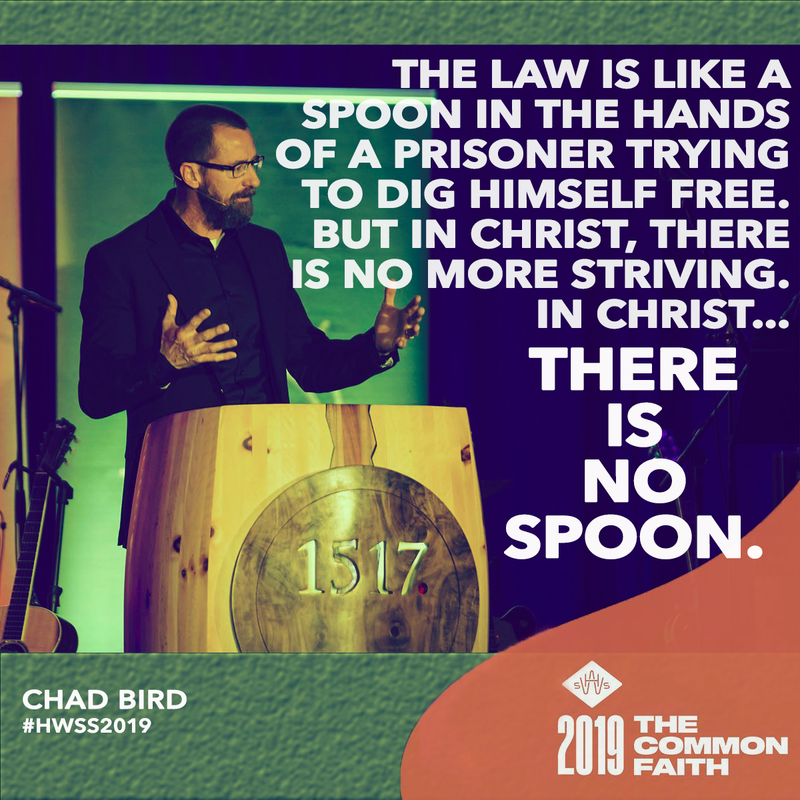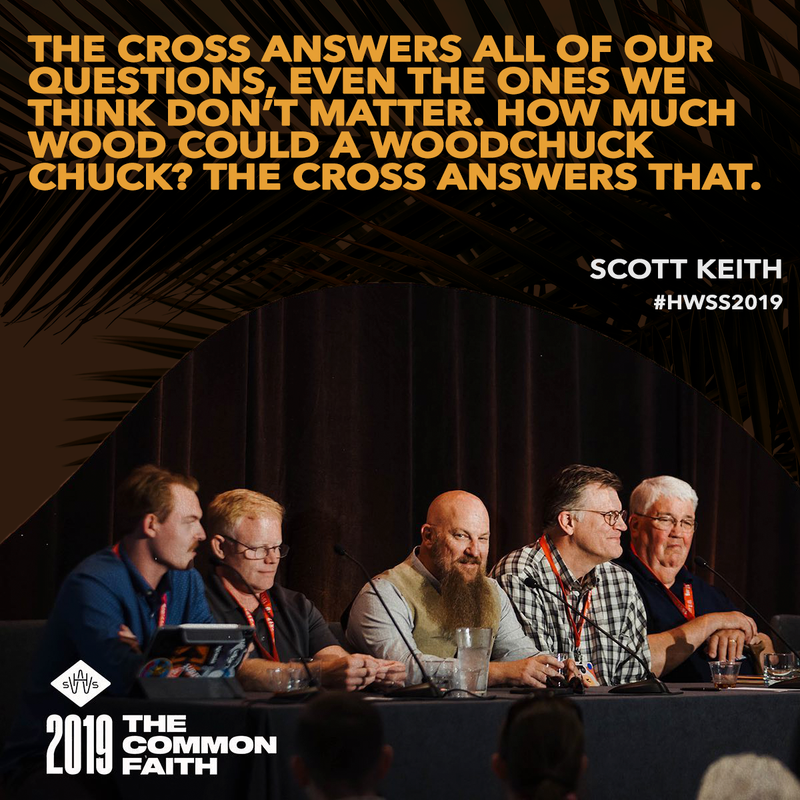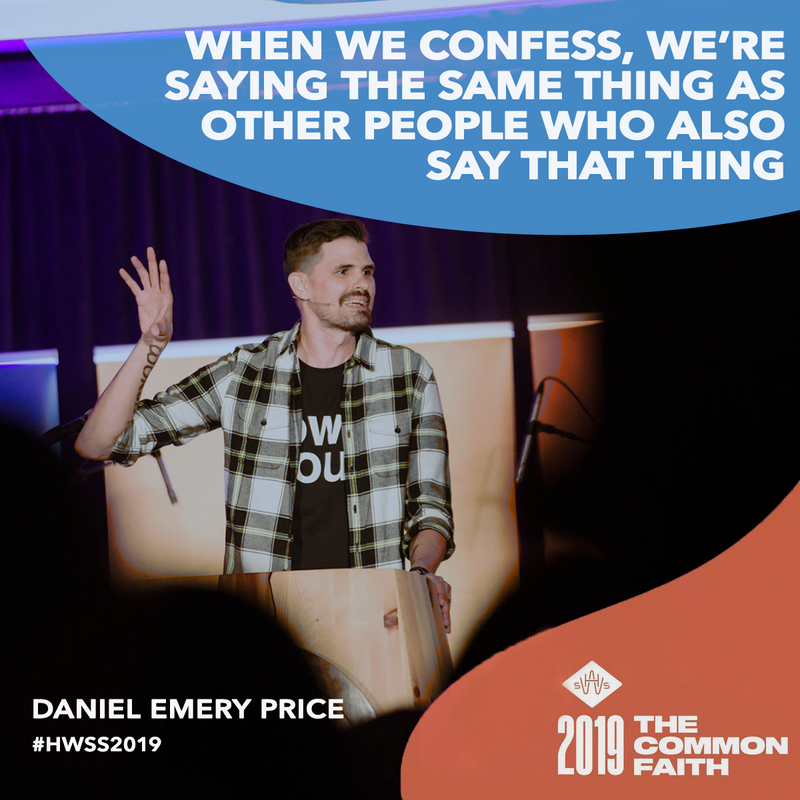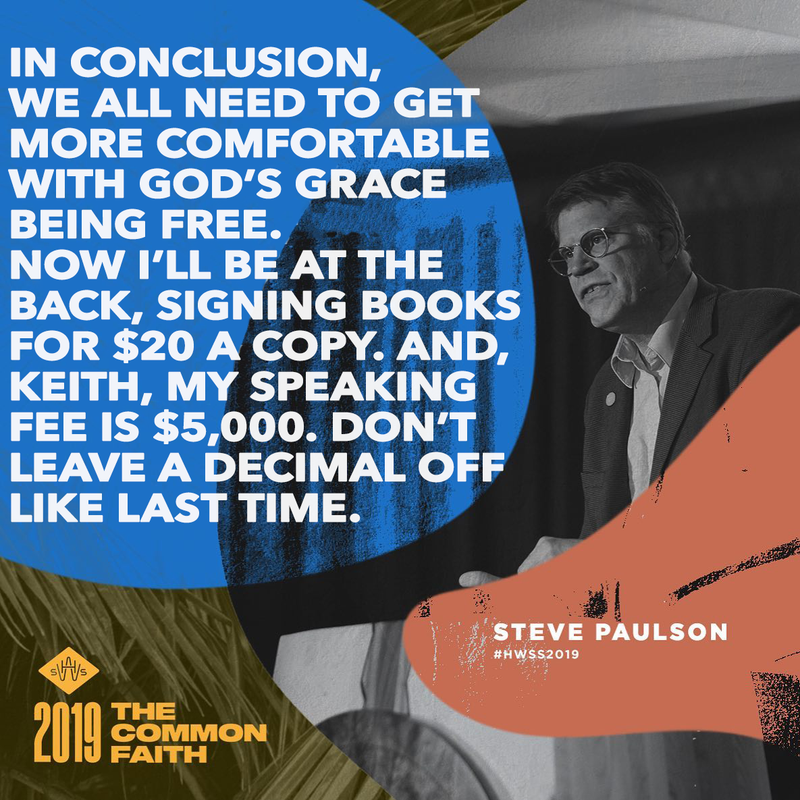 I can't believe we'll have to wait a whole 'nother year while they think up more. Oh well, brilliance is as brilliance does!