As the new year rolls in, it's important to look back and reflect on the events that have brought us to the present, and those that may well shape the future.
It's also important to give recognition to individuals and organizations which have played key roles in said events. To answer the age-old question (first posed by Aristotle, if I remember my history lessons): "who da real MVP?"
With this in mind, I would like to use my non-official capacity to officially induct 1517 into the ranks of the Evangelical Intelligentsia (EI) for their tireless work in exemplifying the ideals the EI is all about.
"Which are…?" You may be asking. Probably in tandem with, "What in the name of Sgt. Pepper's Lonely Hearts Club band is the Evangelical Intelligentsia?"
For those answers we will turn to J. D. Hall. Please note that I have next to no clue who Hall is, nor what he does. Heck, I have no idea how I even found his article on the EI, that I will reference liberally below, in the first place. I do, however, know that he loves Chris Rosebrough, and any friend of the discerning Pirate's is a friend of mine, so I trust him implicitly.
Anyway, Hall speaks of the EI as:
"[A]n aspiring bourgeoisie class of evangelicals who seek to change the attitudes, virtues, ideas, set the priorities and direct evangelicals – not from the church house, but from ivory towers."

J.D. Hall from "Who Are the Evangelical Intelligentsia?" Check out the article in full, which gives examples from the Neo-Reformed world with a side helping of snark.
Hall identifies 7 factors that characterize the EI, and these serve as the basis for 1517's induction into the club. Let's take them in turn.

1)The Evangelical Intelligentsia (EI) is primarily comprised of those not employed by the local church.
Hall notes the following:
"…most of the EI are academics employed in Christian colleges or seminaries…, journalists working for Christian publications, speakers on the Christian lecture circuit …, directors of para-church ministries…, directors of denominational entities… and those directing the Christian publishing world and merchandising of books."
1517 checks the box, with the para-church ministry's stable full of Concordia Irvine Professors and alumni (Scott Keith, Caleb Keith, Jeffrey Mallinson, Adam Fransisco, etc.), speakers-for-hire, publishing house, and more.
Hall adds:

"The EI is convinced that the answers to evangelicalism's problems will not be found in the local church, but by academia and among the Intelligentsia, who then must give (or sell) those solutions to the local church."
The EI has what you need, and they know that you know that they are the best place to get it. I mean, your pastor might have a seminary education, but does he know how to use it? But employing all of those super-smart people to produce all those fine resources to compensate for the incompetence of the clergy when it comes to delivering the Gospel to your ears isn't cheap, you know.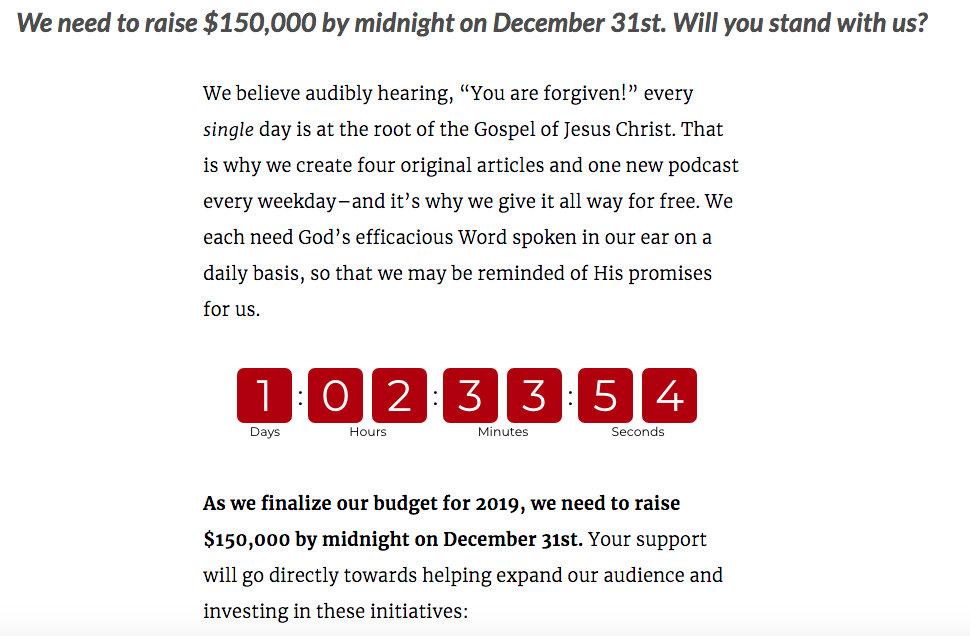 But hey, any little bit helps, right? Just whatever you have in your pocket at the moment will be fine.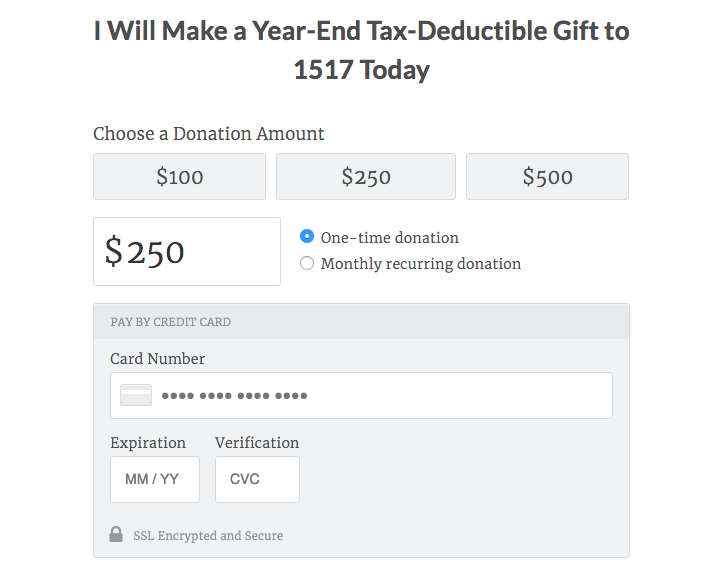 2) The Evangelical Intelligentsia thinks it is smarter than you.
I hear that "Smarter Than You" was the original name for Scott Keith's podcast, until everyone realized how pretentious that sounded. Thus the much toned down title, "The Thinking Fellows."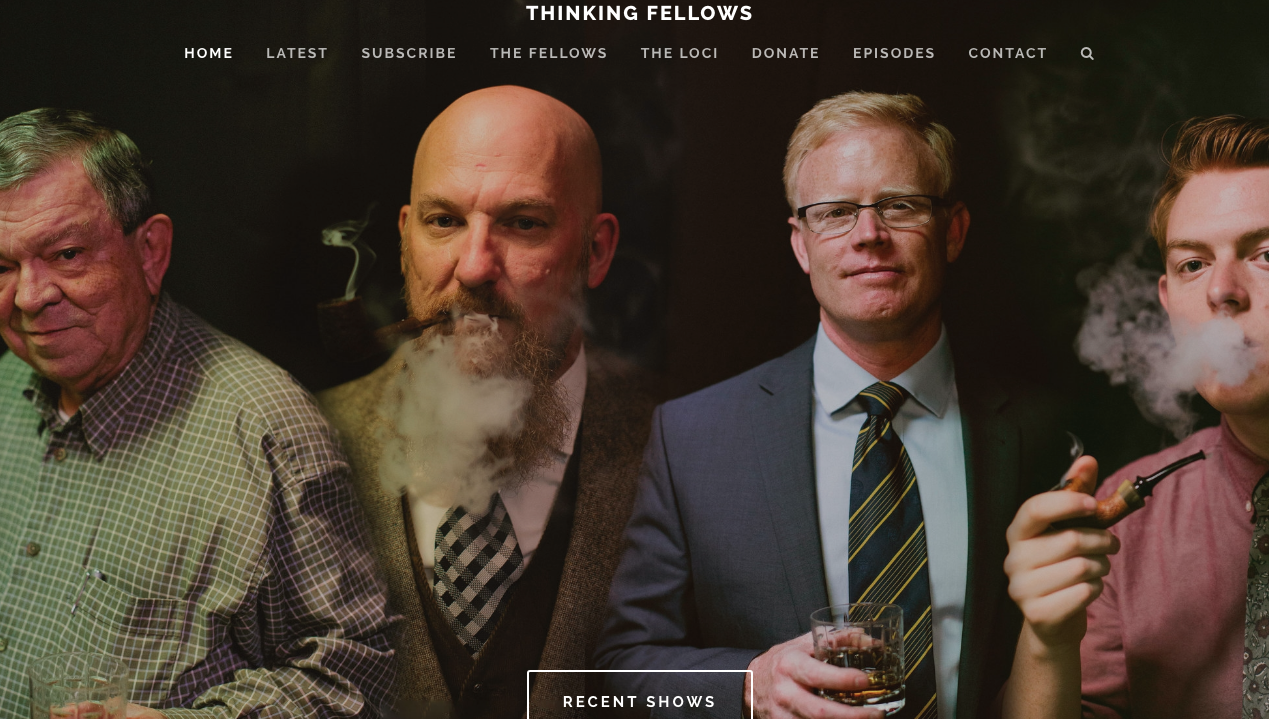 Unfortunately, no one could talk the group out of the brandy and pipe vanity shots. How does one know that you are an intellectual man if you don't evoke a certain Oxford like sensibility? And, lest you be tempted to think that they are simply posers, the images were captured mid puff so you know they're not just using props.

3) The Evangelical Intelligentsia does not answer to you – and they know it.
Jeffrey Mallinson dropped this admission at the 2018 HWSS conference.
"There is no church body that owns [1517], but we serve all."
"But wait!" I hear you say. "This was in the context of explaining Luther's notion that 'A Christian is a perfectly free lord of all, subject to none. A Christian is a perfectly dutiful servant to all, subject to all.'"
What Luther notes of an individual cannot necessarily be applied to an institution. But assume that it could. What an individual who says "There is no church body that owns me" is really saying is, "I do not belong to a church body."
Or, to put it another way, "I am not bound to any particular confession of faith, much less doctrinally accountable to anyone when I obviously depart from it."
Or, to put it ANOTHER way, 

This was in the same talk, by the way. But please, lecture me about the "context."
The point is, 1517 does not submit to the accountability structure of the local church. Their mission is so, so much bigger than that.

4) The Evangelical Intelligentsia insinuates you are stupid if you disagree with their argumentation.
I'm not even going to document this one. Pick a point on which 1517 has been challenged, examine their response, and see if you can spot this subtext.
It's no "Where's Waldo," I promise you.

5) The Evangelical Intelligentsia cross-pollenate their institutions, conferences, and industries.
Hall writes,
"The EI is a very, very small group. They speak at the same conferences together over and over and over again… They tweet out quotations from each other's books (1) as though they've actually read them, which is doubtful and (2) the favor is returned when the other's book comes out."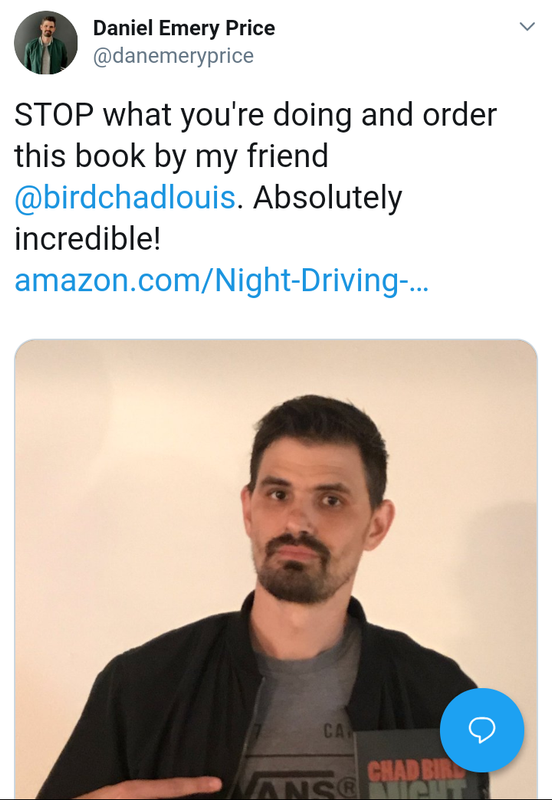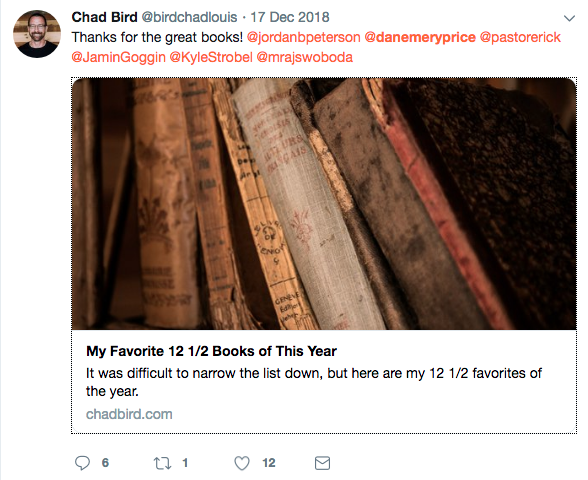 And what do Christ Hold Fast, Mockingbird, and Higher Things have in common? 1517 speakers at their events, and vice versa. And that's just what you actually see, to say nothing of what goes on behind the scenes.
At least 1517 and Christ Hold Fast finally made things Facebook Official.


6) The Evangelical Intelligentsia put up an air of fierce orthodoxy, but behind the scenes, galavant with the celebrities from other spectrums of the religious world.
In some of his most vivid commentary, Hall writes,
"This trend is like what you see on CNN of the golf course at Martha's Vineyard. There are world leaders from completely opposite sides of the political spectrum chumming it up over 9 holes and a cold one. It's like seeing billionaires who are savage capitalist competitors going on vacation together on the same super-yacht. It's like seeing the WWE hero and WWE heel smoking cigars and walking out of the stadium doors together. It's disheartening. Why are they acting that way with people who seem so ideologically opposed? They're all peers in the same industry. The industry is religion. They're the big wigs – even if they have opposing sides – and they're in the same club."

7) The Evangelical Intelligentsia is never clear – about anything – unless it's about how sinful criticism is.
Remember that time when 1517 was a bit oblique with where transvestitism falls on the ethical continuum?
Remember that time where they very directly repudiated the critics of that mush mouthing?
But let's be fair. 1517 has also been extremely clear about their desire to preach the Gospel. And, since they have ALSO been extremely clear about their theological lineage, we know what gospel they preach.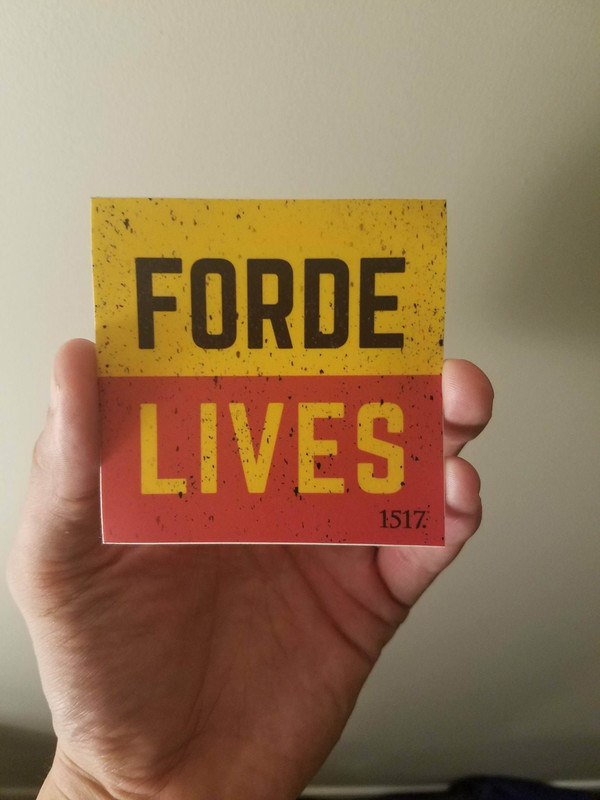 And with that, friends, ceremonies for the induction of 1517 into the Evangelical Intelligentsia are complete! Thank you all for coming.
Now do me a favor and go read Hall's piece to see if there is anything I missed. Make sure you don't trip on the truths in those last three paragraphs… they're a doozy.